HOME Our new web page started broadcasting.
You can contact us for your questions and suggestions.


P R A C T I C E A R E A S
Legal Advice & Lawyer Services
At the National and International Area
Küçük & Küçük Law Office, operating in Istanbul's trade center Şişli, provides legal advice and advocacy services on the national and international area. We provide legal support for all kinds of procedures from the consultancy to the conclusion of lawsuits in the fields of banking, finance, trade law, insurance law, foreign investment, contract law, real estate, inheritance and family law issues of domestic and foreign real and legal persons.






Real Estate and Construction Law
Intellectual and Industrial Property Rights
Commercial Law and Companies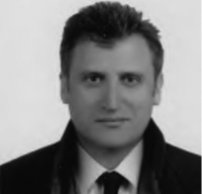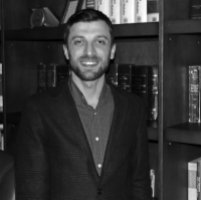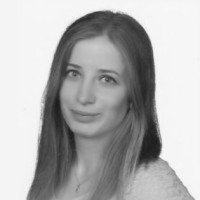 Uluslararası Satım Sözleşmesi Yapan Satıcıların Dikkat Etmeleri Gereken Hususlar

AVUKATLIK ASGARİ ÜCRET TARİFESİ

2017 yılı Avukatlık Asgari Ücret Tarifesi 2 Ocak 2017 tarihli resmi gazetede yayınlanarak açıklandı.

TİCARİ REKLAM VE HAKSIZ TİCARİ UYGULAMALAR

Ticari Reklam Ve Haksız Ticari Uygulamalar Yönetmeliğinde Değişiklik Yapılmasına Dair Yönetmelik 4 Ocak 2017 tarihinde resmi gazetede yayınlanarak yürürlüğe girdi.

Sınai Mülkiyet Kanunu Resmi Gazete´de Yayımlandı

6769 Sınai Mülkiyet Kanunu 29944 Sayılı Resmî Gazete'de yayımlanarak yürürlüğe girdi.


İTHALATTA HAKSIZ REKABETİN ÖNLENMESİ

İthalatta Haksız Rekabetin Önlenmesine İlişkin Tebliğ 23 Şubat 2017 tarihinde Resmi Gazete'de yayınlanarak yürürlüğe girdi.